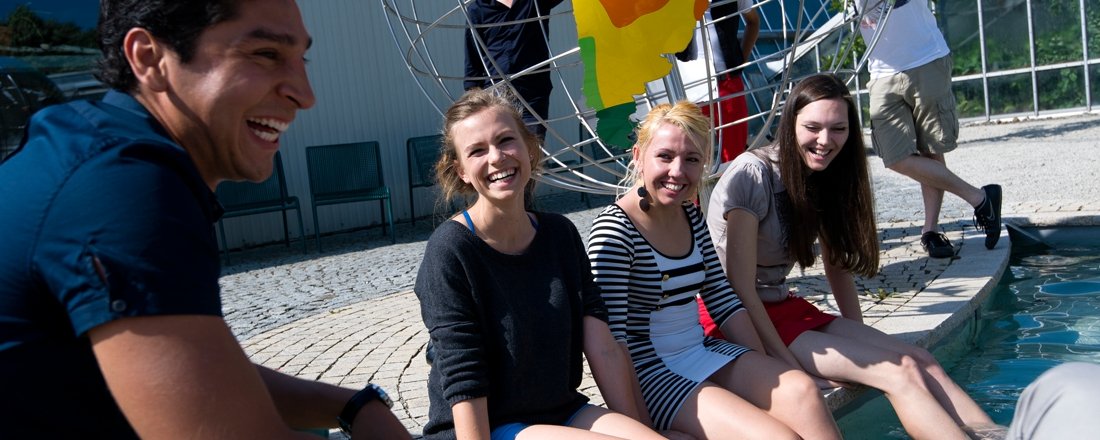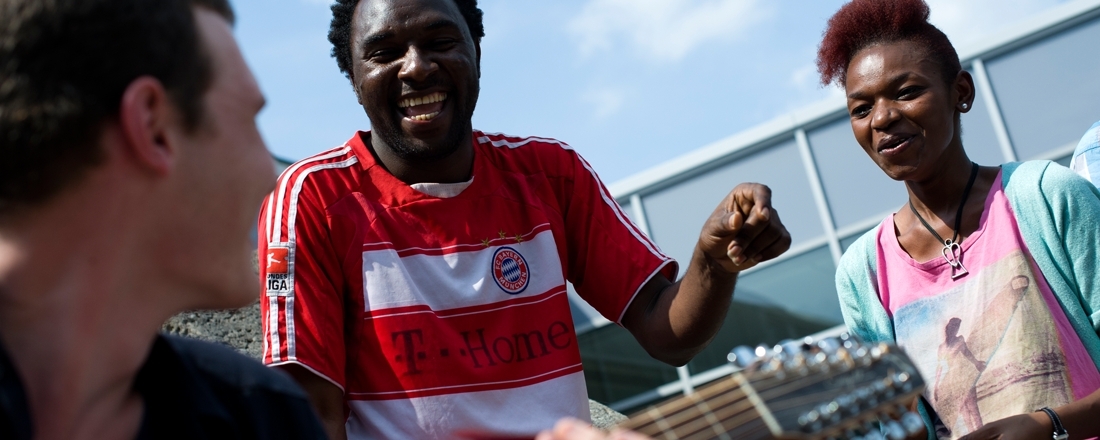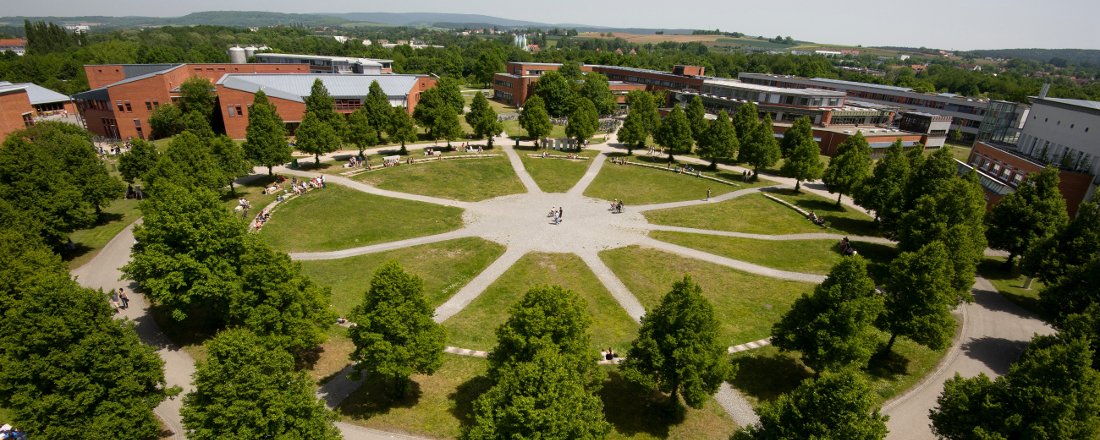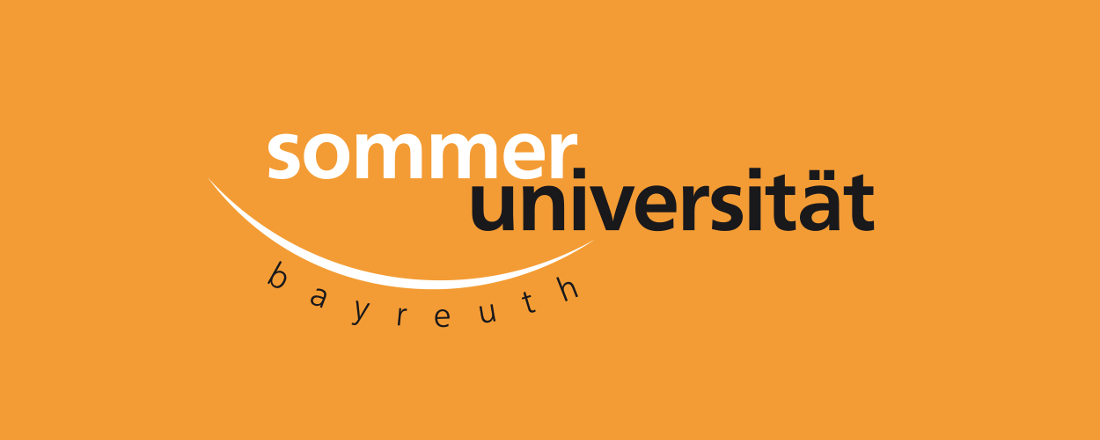 Herzlich willkommen, Welcome, Bienvenue!
Each summer 200 students from about 40 countries come to Bayreuth for the "Summer University for Intercultural German Studies." The campus then transforms for the following weeks into a meeting place for young people: Study German, become familiar with foreign cultures, and have an unforgettable experience!
We combine the acquisition of language skills with regional studies and intercultural communication. You benefit from our lengthy experience in the teaching of German as a foreign language with intercultural methodology.
We provide you with a diverse course and cultural programme, which you can put together according to your individual interest. The intercultural language course takes place in the morning and is complemented by a communication or specialised course in the afternoon. Choose your specific area: European Studies, Law, Economics and Business, Journalism, Teacher Training, German for medical Professions or TestDaF Exam Preparation.
City tours, nature hikes, cinema, literature cafe, and countless other offerings top off our programme.
The summer university has been organised for more than 25 years by the University of Bayreuth and the "Institute for International Communication and Foreign Culture Work" (IIK Bayreuth) and always enjoys growing popularity among students from around the world.
We look forward to your participation!