Courses (09.08.-01.09.2022)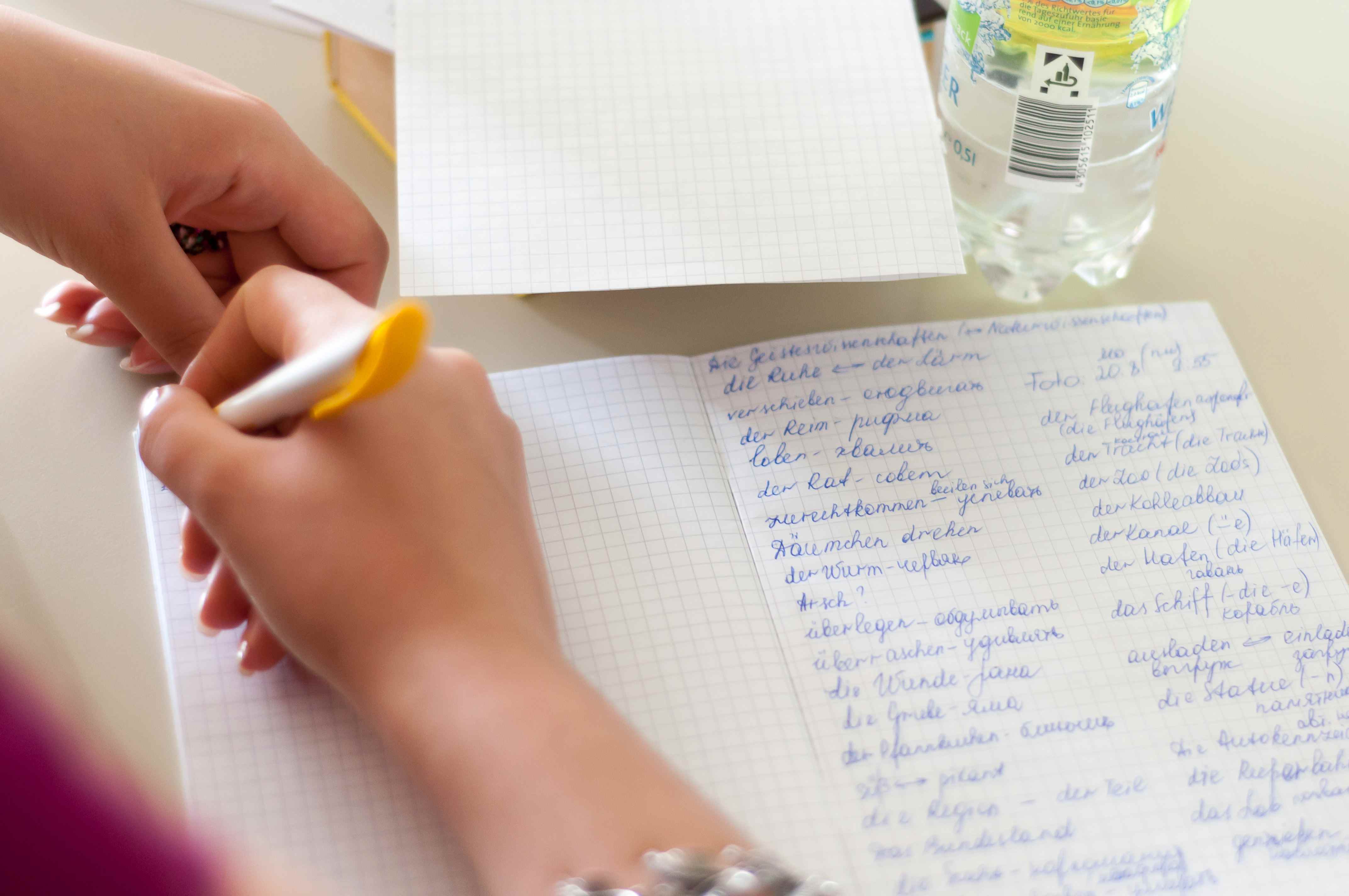 The intensive language courses for all levels take place in the morning from Monday to Friday.
Please note: During the summer university, a course progression of half a level can be expected (e.g. start level B1.1 -> final level B1.2).
In the afternoon, the programme continues with communication courses or specialised courses.
The communication courses, involving small groups, strengthen your German for everyday life.
In the specialised courses, you will be able to become acquainted with a certain topic, intensifying your specialised knowledge. Participants with B2 level German or higher may choose between various specialised courses or the communication course.